Secure Peace of Mind While Protecting Those You Love Most
Get answers to questions you need to know at one of our FREE preplanning seminars.
Preplanning is a perfect way to protect your loved ones from future inflation, and ensures your final arrangements are exactly as you intended.
Learn more about the benefits of preplanning. There are no sales at this event, but you do have the opportunity to win prizes and receive special discounts.
Tuesday, August 23
Wednesday, August 31
Wednesday, September 14
Wednesday, October 5
All seminars held at Fern Hill Golf Club, Clinton Township, and begin at 6:00 p.m..
Fern Hill Golf Club

For more information, call (586) 412-6246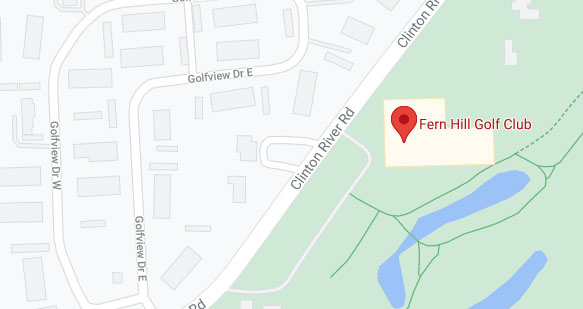 Preplanning Seminars & Events
Michigan POW-MIA 24-Hour Vigil
Mt. Olivet Christmas Tree Lighting