New At The Mt. Elliott Cemeteries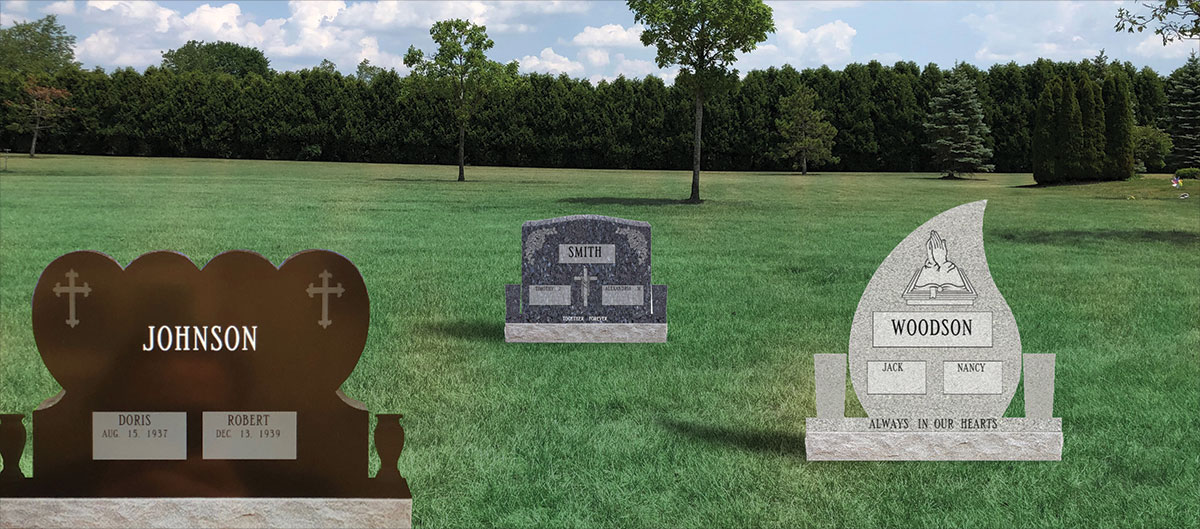 Guardian Angel's new Section 31 offers families affordable monument options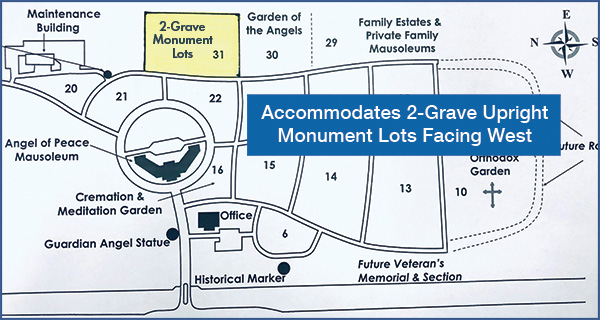 A few months back we announced the grand opening of Section 31 at Guardian Angel, a two-grave, upright monument lot section that meets the needs of many families who are finalizing their cemetery plan. All monument lots face west, with scenic views of the entire cemetery from anywhere in the section. Our Section 31 is located behind the Angel of Peace Mausoleum and adjacent to the Garden of Angels, which is our children's section.
These upright monument lots gives families, couples or individuals a wide range of choices for memorial personalization. Those interested can work with one of our family service counselors to select from a wide variety of memorial shapes, colors and styles. By preplanning now, you can preserve your family's collective peace of mind while making it easy for your loved ones to understand and honor your wishes.
Demand is high for two-grave monument spaces in Section 31, so contact Guardian Angel today to set your appointment in person, by phone or video chat.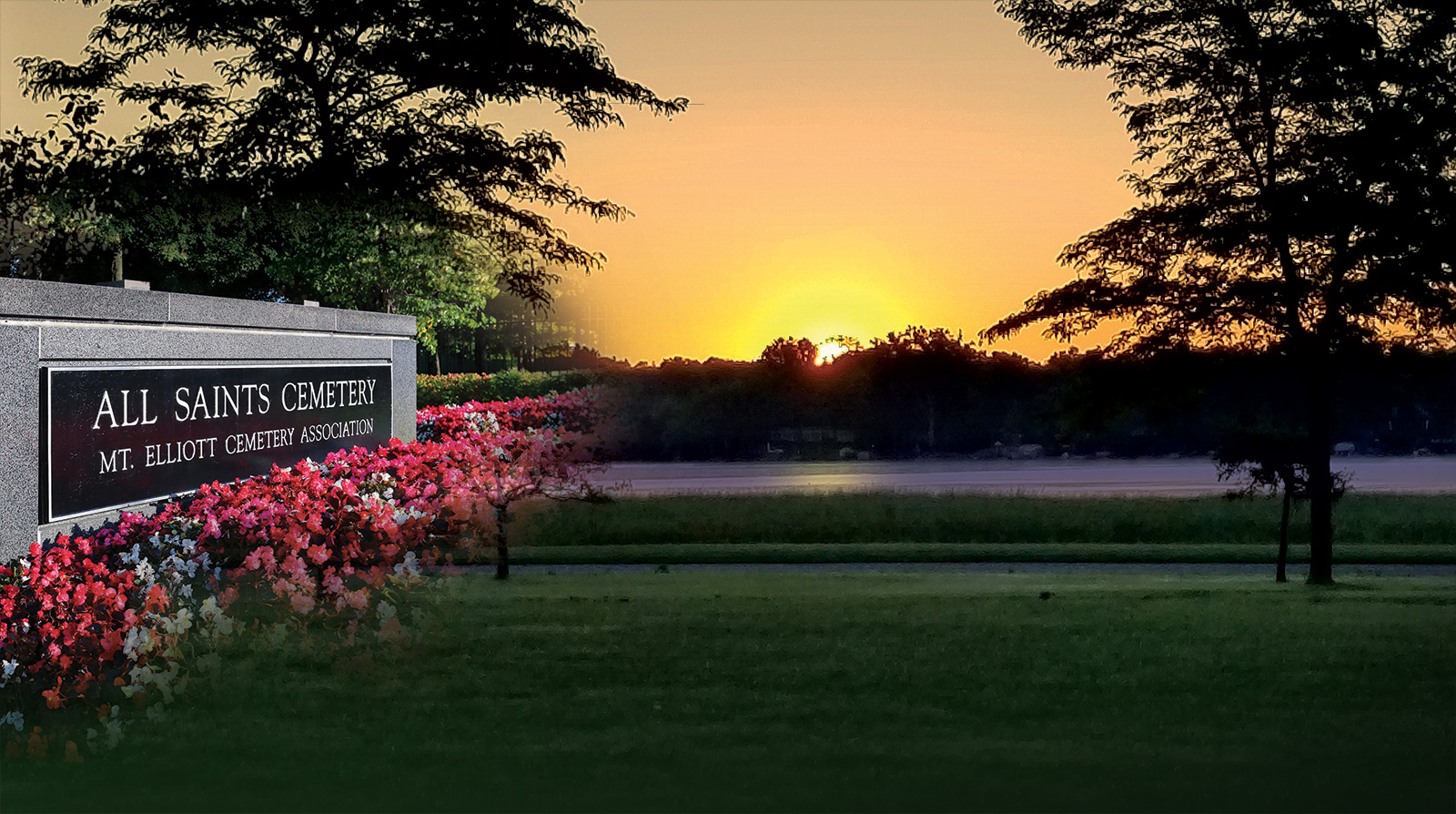 Sites are available at All Saints that offer stunning views and close proximity to Maceday/Lotus Lakes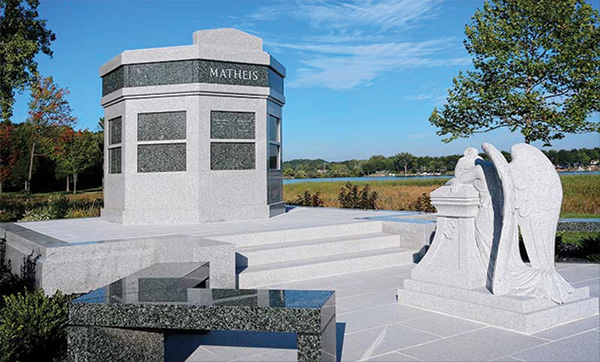 All Saints opened Section 39 earlier this summer. With tranquil views and close proximity to Maceday and Lotus Lakes, Section 39 provides a choice of lake view property. Since it was first opened in July, there is a high demand for sites at this location.
A unique feature of Section 39 is an area for cremation burials. This provides those who prefer cremation the opportunity to design or select a cremation memorial or cremation bench that best fits their personal taste. Monument packages are also available starting with just a two-grave site.
One of our greatest requests since All Saints opened was to be notified when that section directly across from the lake opens. This is why we are so excited to offer Section 39 for you.
Our family service counselors are happy to work with you to find the ideal location to create a legacy for generations to come. In addition to Section 39, we offer crypts and cremation niches in the Mausoleum of Angels, which also offers views of Maceday/Lotus Lakes.
The Preserve at All Saints is the only cemetery of its type in the tri-county area offering green burial choices for those who are conscious of the environment.
Contact us to learn more.
Subscribe to our email updates
Stay connected with The Mt. Elliott Cemeteries and receive periodic updates on our latest news and events.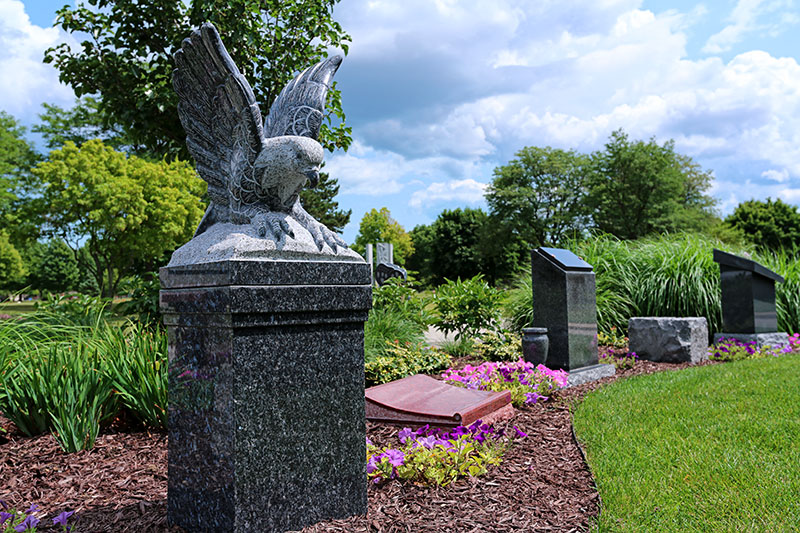 Did you know?
You can browse available properties at all of our cemeteries safely online, and at your convenience. Click here to find links to our property pages.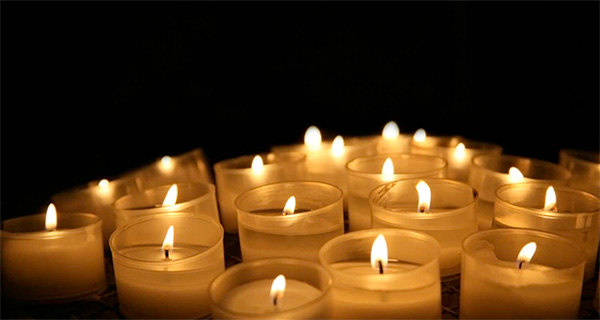 Holiday Events At Mt. Elliott
Many of our events are still available this holiday season and have been updated to safely accommodate friends and families in these challenging times. To view details on all of our upcoming events, click the link below.
Preplanning Seminars & Events
Michigan POW-MIA 24-Hour Vigil
Mt. Olivet Christmas Tree Lighting