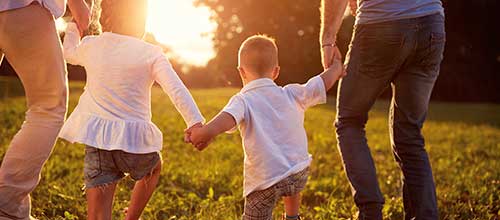 Learn How Preplanning Secures Your Family's Legacy
Take the first steps by learning more about your options with The Mt. Elliott Cemeteries.
Welcome to Mt. Elliott Cemetery Association
We believe that memorialization is a celebration of life, and we work with individuals and families of all Christian faiths to ensure that they have positive experiences. Our service begins with the first preplanning or at-need meeting and continues on in perpetuity when you visit our properties to remember loved ones or to participate in our community events.
Serving the needs of families in southeastern Michigan since 1841.
Current Promotions and Events at Mt. Elliott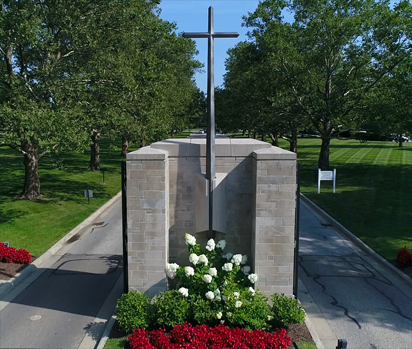 New Orthodox Section Open
Resurrection Cemetery, Clinton Township
This section is recognizes the traditions important to the Orthodox community. Call (586) 286-9020.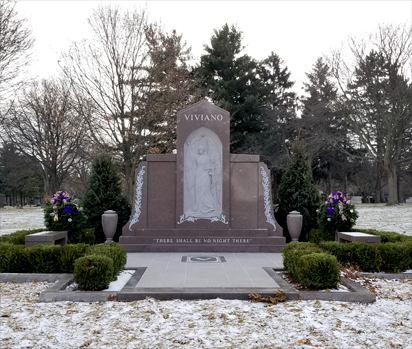 Winter Is Beautiful Here!
Learn more about our current promotions.
Visit our cemeteries and ask about preplanning incentives for February.

BRAND NEW! – Take A Virtual Tour Of Resurrection Cemetery
Now available for Resurrection Cemetery, our new virtual tour of the cemetery features and grounds, as well as searchable burial locations.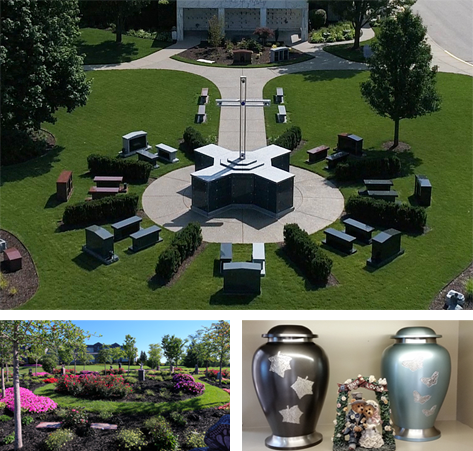 Mt. Elliott offers many options for cremation
We provide numerous memorialization options for cremated remains that are developed just for your needs. From Memory Benches to glass front niches, traditional ground burial, or our beautiful cremation gardens, your loved ones can be memorialized in a variety of ways that allow friends and family a place to gather and remember.