COVID-19 Updates from The Mt. Elliott Cemeteries
In accordance with Governor Gretchen Whitmer's Executive Order effective March 24, 2020, our cemetery offices will only remain open to serve families who have suffered a recent loss of a loved one. The office will be closed to the public for all other business. However our gates and indoor mausoleums currently will remain open for families during regular business hours.
Families participating in funeral services are asked to call our offices in advance so our team is properly prepared. 
We understand there may be the need for further changes as this situation evolves hourly. Mt. Elliott is following mandates from the CDC or the State of Michigan for group gatherings within our grounds while allowing families a proper good-bye for their loved ones. 
Should you wish to contact us with any questions about preplanning, services, memorials or any topic, you can continue to contact us by phone or email.  We will respond as quickly as possible.  
All of our in-person events and preplanning seminars are canceled through May 10. Any  additional information that needs to immediately be shared with you will be available both here and on our  Facebook page. 
We are proud to have been serving Detroiters and residents of southeastern Michigan since 1841, and we will continue to do so in the days, years, and decades ahead. With Lent here and Holy Week approaching, we are looking forward to the celebration of the Resurrection of Jesus on Easter Sunday. Until then, we'll continue to care for the ones you love while we keep them, and our entire community, in our collective prayers. Stay healthy! 
 Michael Chilcote, General Manager & COO, The Mt. Elliott Cemeteries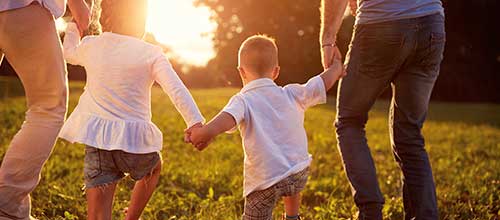 Learn How Preplanning Secures Your Family's Legacy
Take the first steps by learning more about your options with The Mt. Elliott Cemeteries.
Current Promotions and Events at Mt. Elliott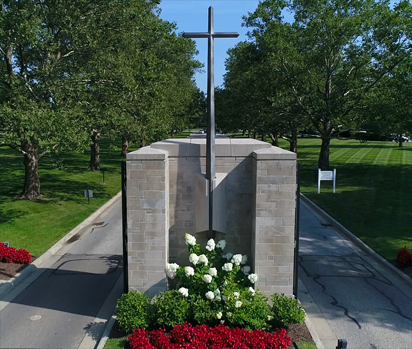 New Orthodox Section Open
Resurrection Cemetery, Clinton Township
This section is recognizes the traditions important to the Orthodox community. Call (586) 286-9020.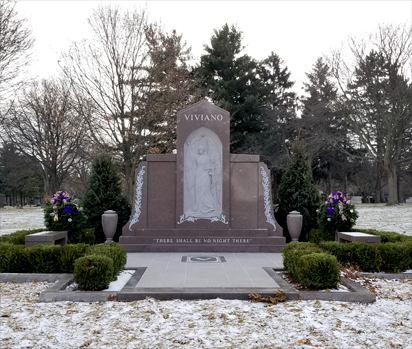 Spring is Coming
Learn more about our current incentives.
Call any of our cemeteries and ask about March preplanning incentives.

BRAND NEW! – Take A Virtual Tour Of Resurrection Cemetery
Now available for Resurrection Cemetery, our new virtual tour of the cemetery features and grounds, as well as searchable burial locations.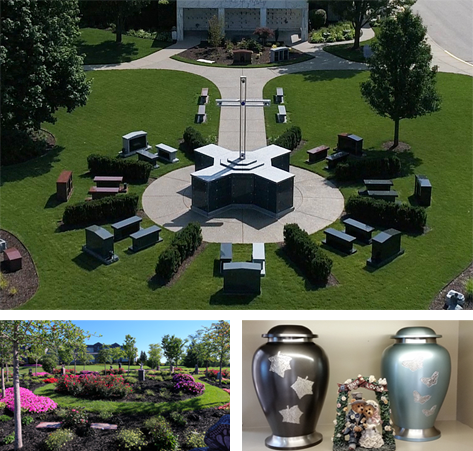 Mt. Elliott offers many options for cremation
We provide numerous memorialization options for cremated remains that are developed just for your needs. From Memory Benches to glass front niches, traditional ground burial, or our beautiful cremation gardens, your loved ones can be memorialized in a variety of ways that allow friends and family a place to gather and remember.