Spring is coming to The Mt. Elliott Cemeteries 
We invite you to visit our cemeteries this spring as the days get both longer and warmer. Our visitation gates will remain open later at all six of our cemeteries starting March 14, and our offices are open six days per week to serve your needs.
Please join us for our Stations of the Cross procession on Good Friday, April 2, beginning at 4 pm at Resurrection Cemetery in Clinton Township. All are welcome to attend this outdoor event. Learn more by clicking here. 
Plus, don't forget that you can keep up-to-date with all upcoming events and announcements by visiting our  Facebook and Instagram pages. We also are offering free preplanning educational webinars this month. Learn more by about our upcoming webinars.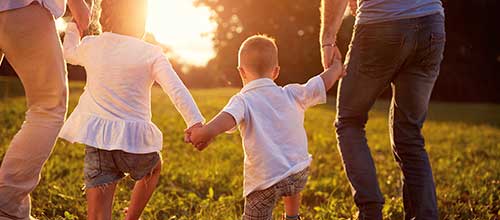 Preplan cemetery arrangements safely without leaving home
We've all recently been reminded how important family is. Take the first steps to secure your family's legacy.
Incentives and New Sections at The Mt. Elliott Cemeteries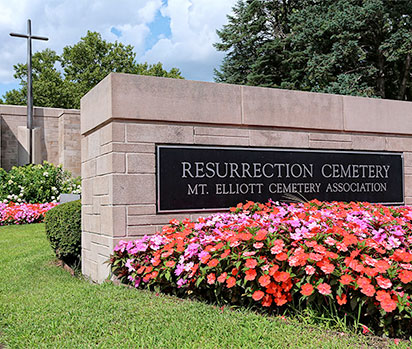 Enjoy the Peace of Mind Preplanning Brings 
See the incentives available to you and your families by preplanning at any of our six cemeteries.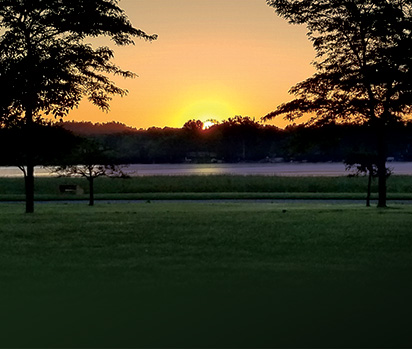 Guardian Angel and All Saints open New Sections
Learn more about our new upright monument lot section at Guardian Angel and lakeview section at All Saints

SEE FOR YOURSELF – Take A Virtual Tour Of Resurrection Cemetery
Now available for Resurrection Cemetery, our new virtual tour of the cemetery features and grounds, as well as searchable burial locations.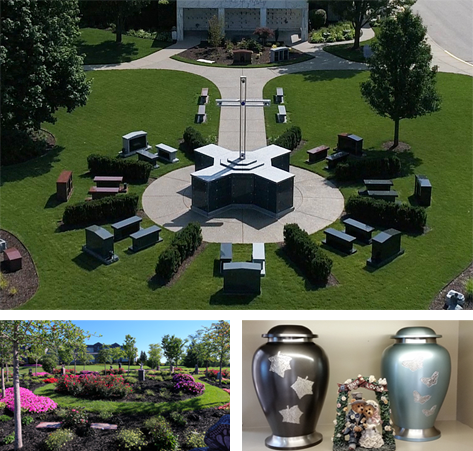 Mt. Elliott offers many options for cremation
We provide numerous memorialization options for cremated remains that are developed just for your needs. From Memory Benches to glass front niches, traditional ground burial, or our beautiful cremation gardens, your loved ones can be memorialized in a variety of ways that allow friends and family a place to gather and remember.