Our Cemetery Offices are Open 6 Days a Week to Serve Families! 
The offices at all of our cemeteries are once again open 6 days a week for regular hours to serve families with any needs. If you do visit our offices, we ask that you wear a mask and remain six feet from others. Our team is also happy to answer any questions you have by phone or email. As always, our gates remain open seven days a week for visitation.
Keep up-to-date with our events, seminars, educational webinars and more by visiting our  Facebook page.  Thank you and stay safe. 
A Message of Thanks, Hope and Inspiration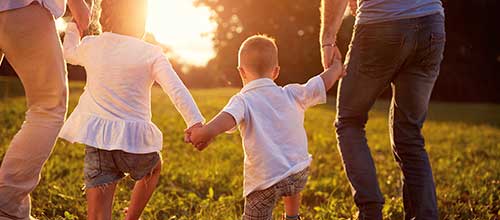 Preplan cemetery arrangements safely without leaving home
We've all recently been reminded how important family is. Take the first steps to secure your family's legacy.
Current Properties and Events at Mt. Elliott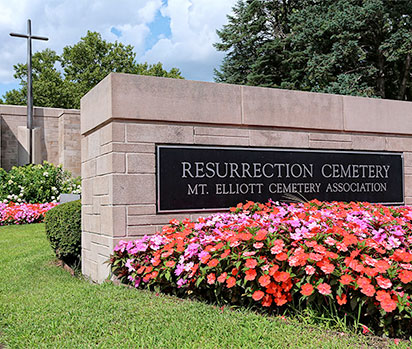 View Available Properties at our Cemeteries
Start the process to create your family legacy anytime
Search for properties using our convenient online tool  at Resurrection and other Mt. Elliott cemeteries.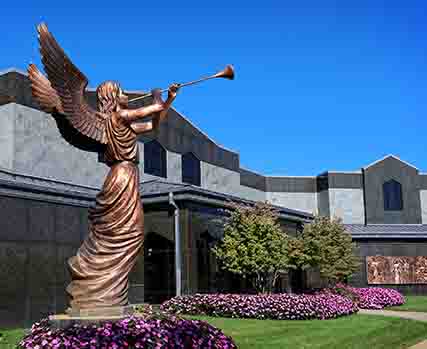 View our Educational Preplanning Events
Sign up for Guardian Angel's July 30 Dinner Seminar
You can take the first step in creating your cemetery plan in person or online, whatever works for you!

SEE FOR YOURSELF – Take A Virtual Tour Of Resurrection Cemetery
Now available for Resurrection Cemetery, our new virtual tour of the cemetery features and grounds, as well as searchable burial locations.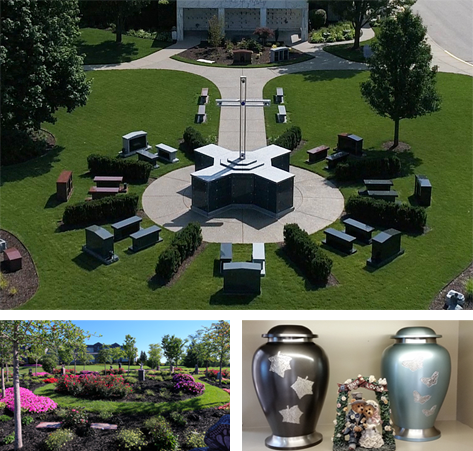 Mt. Elliott offers many options for cremation
We provide numerous memorialization options for cremated remains that are developed just for your needs. From Memory Benches to glass front niches, traditional ground burial, or our beautiful cremation gardens, your loved ones can be memorialized in a variety of ways that allow friends and family a place to gather and remember.