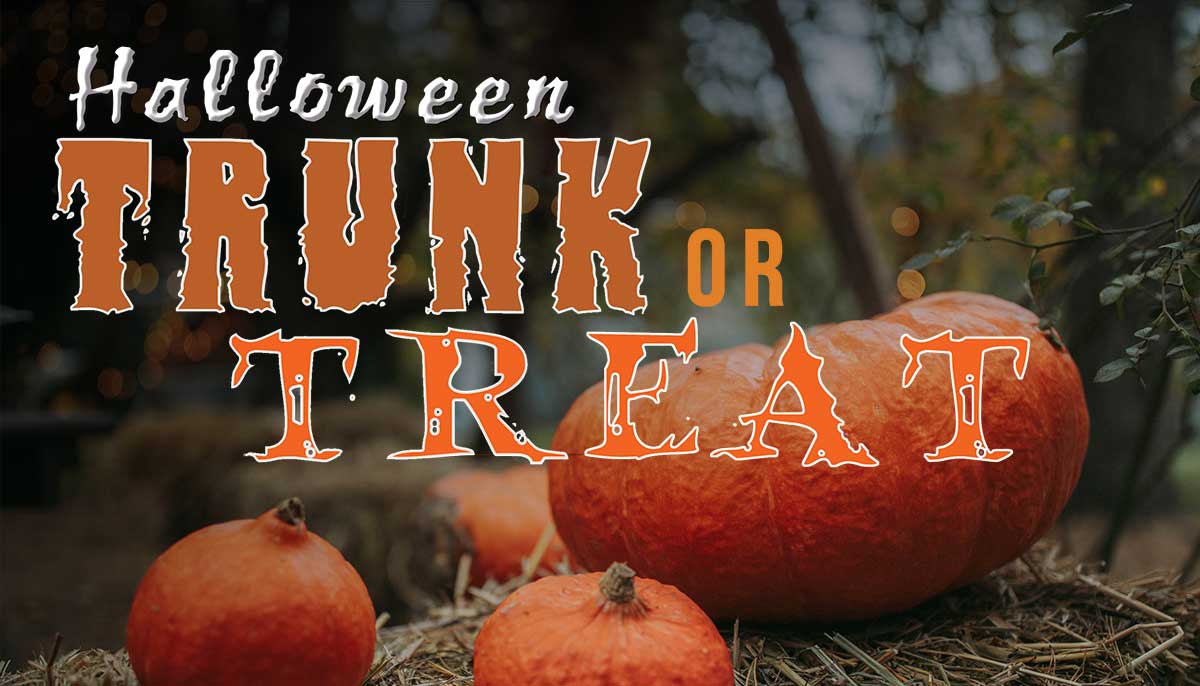 Halloween Trunk or Treat at All Saints
A family friendly event – Saturday, October 9, 2021
2:00 p.m. – 4:00 p.m.
Please RSVP at (248) 623-9633
Free for all family. Kids 12 and under welcome in costume.
Tasteful costumes only. Parents are responsible for all candy and distribution. Free cider and doughnuts will be provided.
Subscribe to our email updates
Stay connected with The Mt. Elliott Cemeteries and receive periodic updates on our latest news and events.